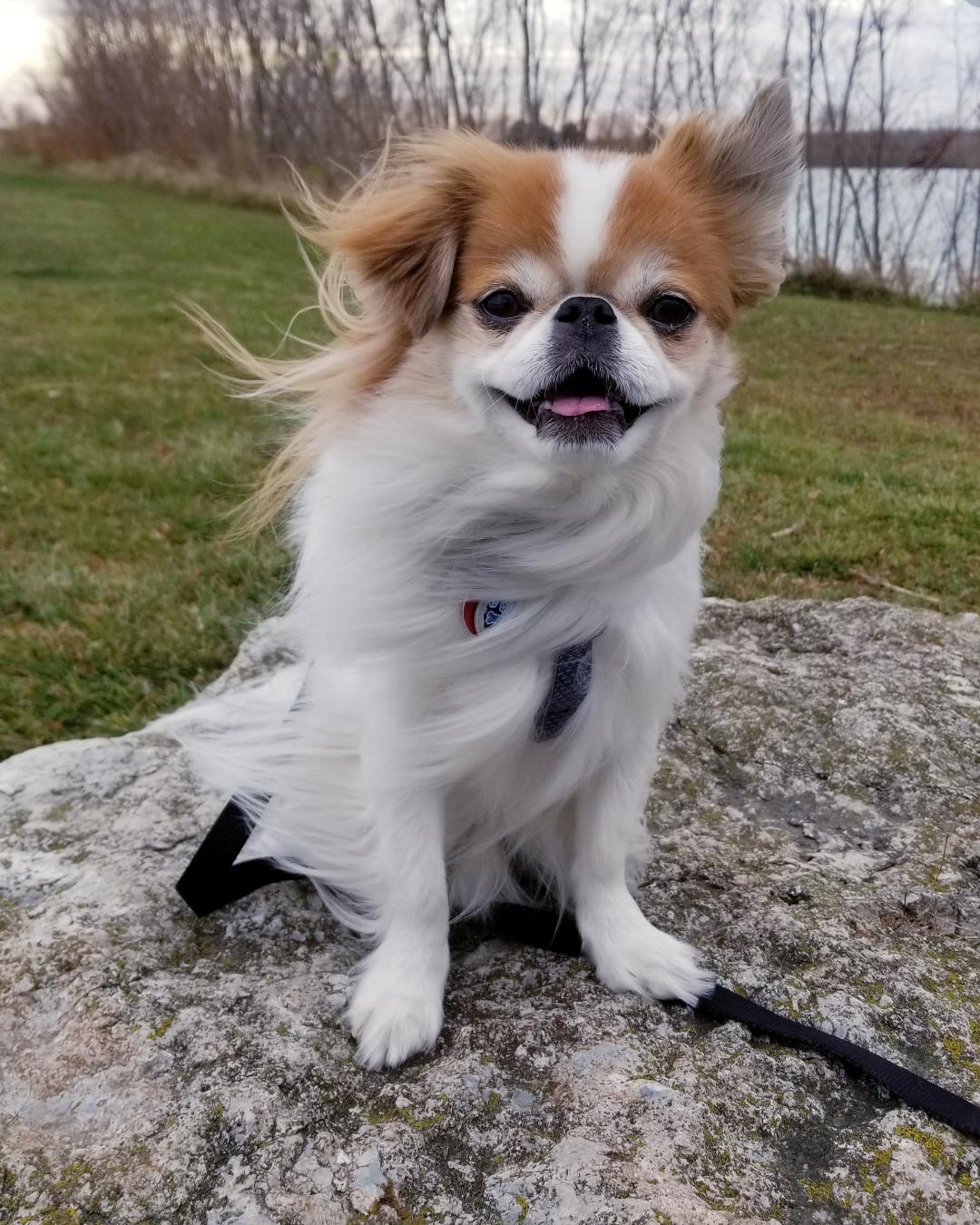 Bring the kids to the library Wednesday, April 20 at 4pm so they can learn how to safely interact with dogs of all kinds – in public, at friends' houses, and even at home.
Did you know there are nearly 85 million dogs living in U.S. households? And millions of people—most of them children—are bitten by dogs every year. The majority of these bites are preventable!
National Dog Bite Prevention Week® is April 10-16 and focuses on educating people about preventing dog bites.
Our event will kick off the return of the Reading Therapy Dogs to the library. Every Wednesday after April 20, Betty and Brodie will return to the library at 4:00 to read with the Chenoa kids.