Author Archives: admin
Come listen to the very talented Tom Irwin at Chenoa Library.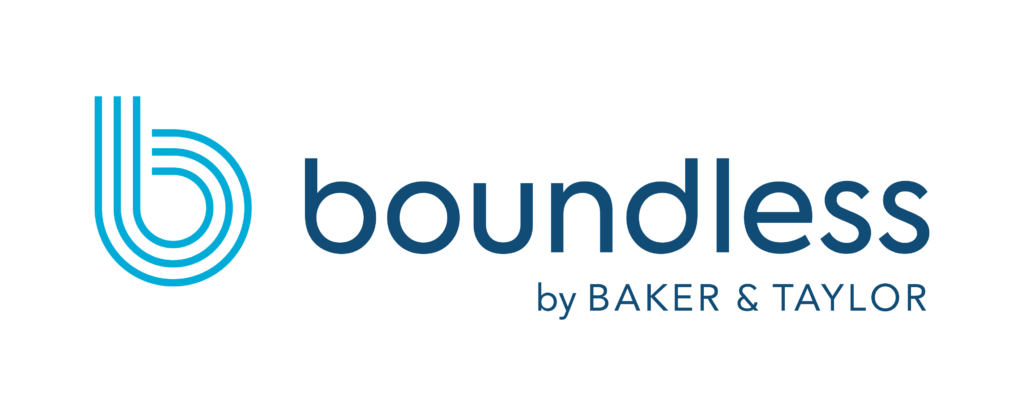 One of our eRead Illinois App's is being replaced compliments of the Developers.
Accessing Axis 360 will now send you to the Boundless App automatically.
All our Library Users will be able to use Boundless and its newer Features.
America's News https://infoweb.newsbank.com/signin/ChenoaPublicLibrary/NewsBank Explore and stay informed on local and national topics, people and events in areas such as business, health, education, jobs and careers, political and social issues and more. Features a wide variety of credible, vetted news sources spanning … Continue reading →